Connect is a retreat held at the beginning of every Fall semester for incoming Freshman and Transfer students during "Howdy Week" and just before "Rush Week".

With over 400 Catholic students and another 300 college student staff, you're bound to make a few (or several) friends, grow in your faith and find out how to be involved as an Aggie Catholic. Created for freshman and transfer students at Texas A&M and Blinn College, our goal for Connect is to empower new students to take hold of their faith as Catholic adults and live that faith out in order to transform the Church and the world for Christ. This is strengthened by building relationships and having an all-around good time.
Connect will help you to build on your base of faith so that you can transition into college with a solid community that will help you to take full advantage of the graces each sacrament provides. Also, Connect provides you with the best opportunity to meet fellow Catholics and introduce you to all of the amazing ministries that St. Mary's has to offer!
"Never been more excited for college in my whole life!"
"the talks at this retreat were some of the best talks I have ever heard in my life."
"staff created such a welcoming and friendly environment and truly made me feel at home."
"I felt that I became closer to God and made some great friends along the way."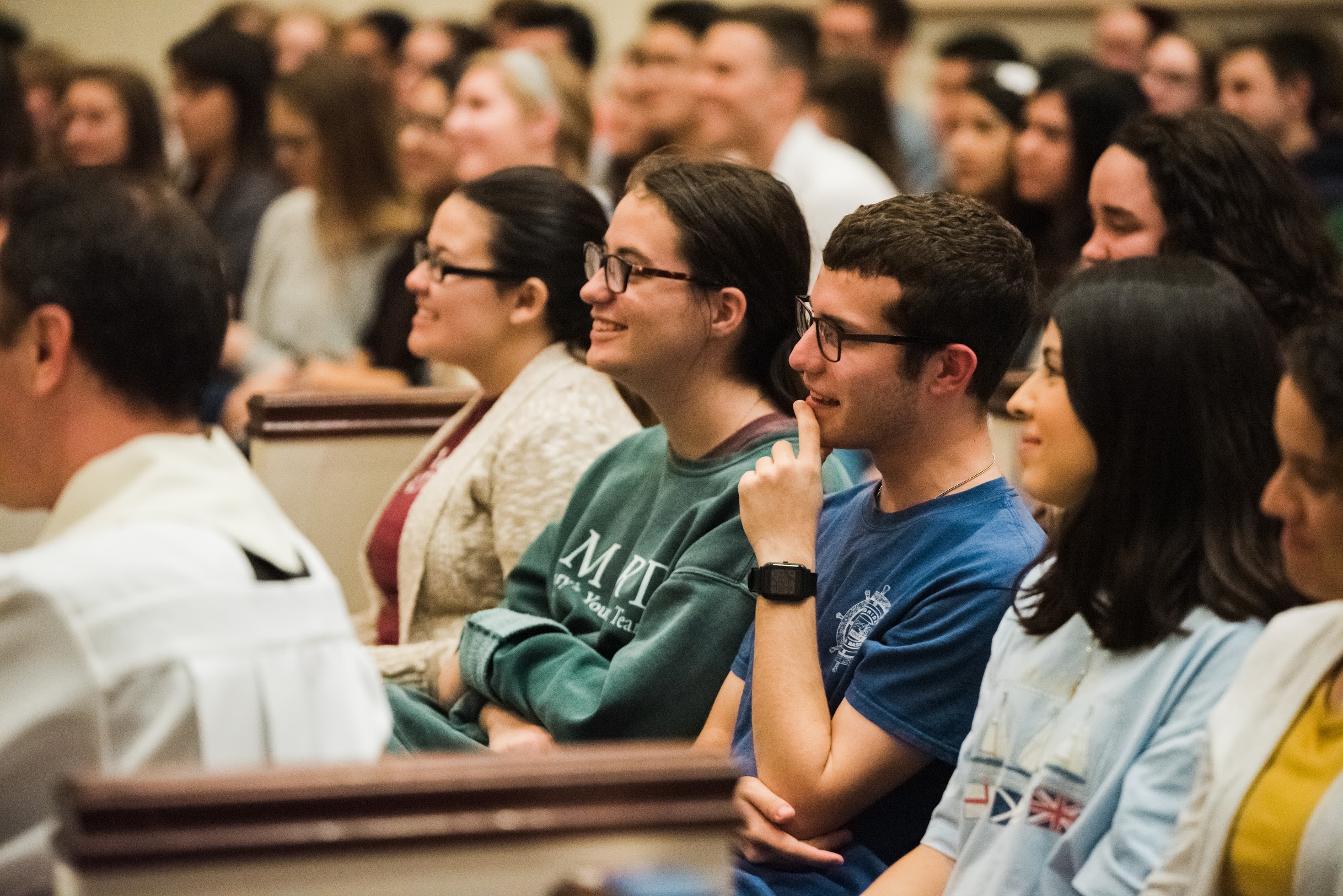 "I'm more in love with God than ever."